Together we must create a more sustainable future
Faced with the urgency of the climate challenge, the Jammes Group is committed to using the resources at its disposal in a reasoned and sustainable manner. In addition, the strength of our commercial knowledge enables us to identify responsible products whose production processes are applied in our workshops. Indeed, the constant attention paid to each stage of transformation contributes to a better valorization of the material to better preserve it
Preserving the forest resource, our commitment
Sustainable development is now an essential criterion in the Jammes Group's strategy. Our DNA has naturally guided us towards the importance of sustainable development. The group has thus distinguished itself by its commitment and awareness of the need to respect and preserve forest resources.
More than half a century of commitment to the preservation of the forest through the following actions:
The manufacture of primary products in African countries, exporters of logs, is favored.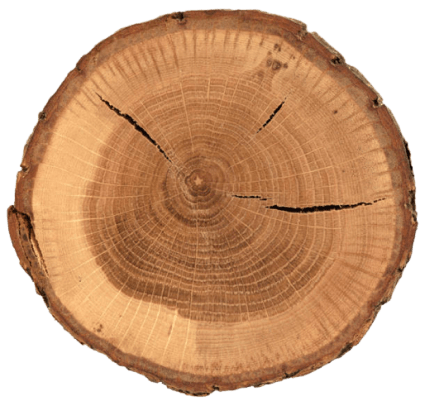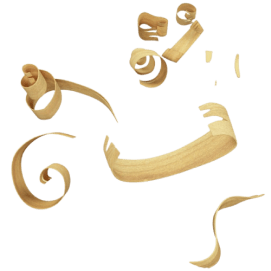 A process of traceability and creation of reconstituted products is engaged. This transformation saves considerable volumes of wood.
The distribution network of our products leads us to study the certification process of traceability and sustainable management. We thus obtain the FSC® certification.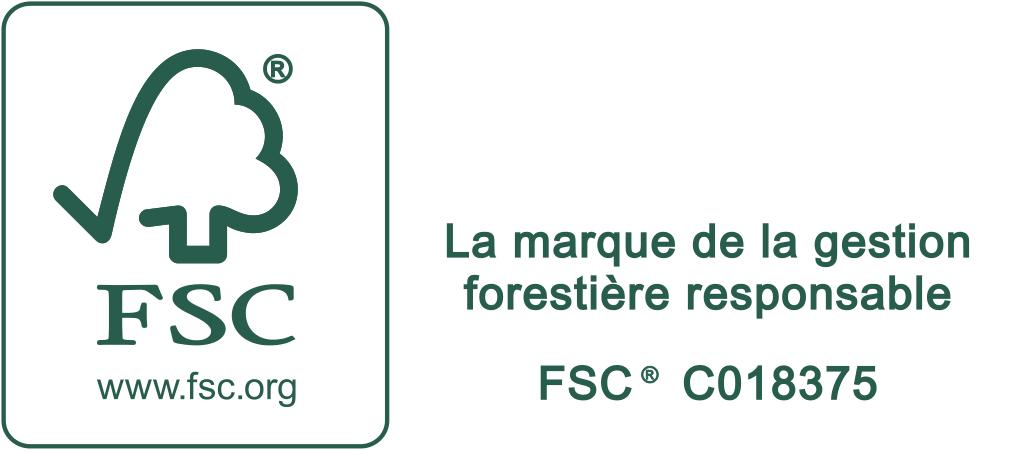 F.Jammes successively obtains the PEFC and OLB certifications, and the European Union's Wood Regulation is implemented, which ensures the traceability of wood and makes it possible to fight against illegal wood. F.JAMMES products fully comply with this regulation.
OLB certification of the 150,000 ha forest estate exploited in Cameroon.